Profile
Results
We work with you on a personal level to determine the best solutions for your unique needs, then leverage our seasoned expertise to achieve the best possible results.
Relationships
We are your trusted partner in success. Our firm is large enough to offer a full range of professional services at a fair price, but small enough to give you the individual attention that you deserve.
Relief
Rest assured that when a need arises, our firm is ready and capable to handle everything for you so you can focus on what matters most to you.
Staff Profiles
Coast-to-Coast Tax Service is a full-service income tax firm with clients from New Brunswick to California. All of our Enrolled Agents hold valid EA licenses.
---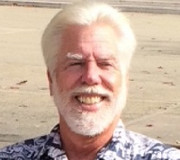 James H. Stevens
Enrolled Agent
Jim joined Coast-to-Coast Tax Service in 2005. He started his career in the tax industry in San Marcos, California, in 2001. Jim's emphasis is personal and estate planning utilizing tax strategies to help our clients meet their goals. Prior to joining the tax industry, Jim worked for a government contractor after retiring from the Air Force. Jim works out of his home in Indiana.
jim@coasttax.com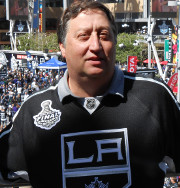 Maurice P. Holzman
Enrolled Agent
Morey joined our firm in 2001. He started professionally preparing taxes and representing taxpayers in 1995. He graduated from Fresno State University with a bachelor's degree in journalism and earned his MBA from National University.
Prior to joining Coast-to-Coast Tax Service, Morey received a Fortune 500 training during his eight years as a corporate controller. Prior to becoming an accountant, Morey spent five years as a newspaper reporter.
A noted hockey researcher, Morey authored two books and has been published in The New York Times and Pravda.
morey@coasttax.com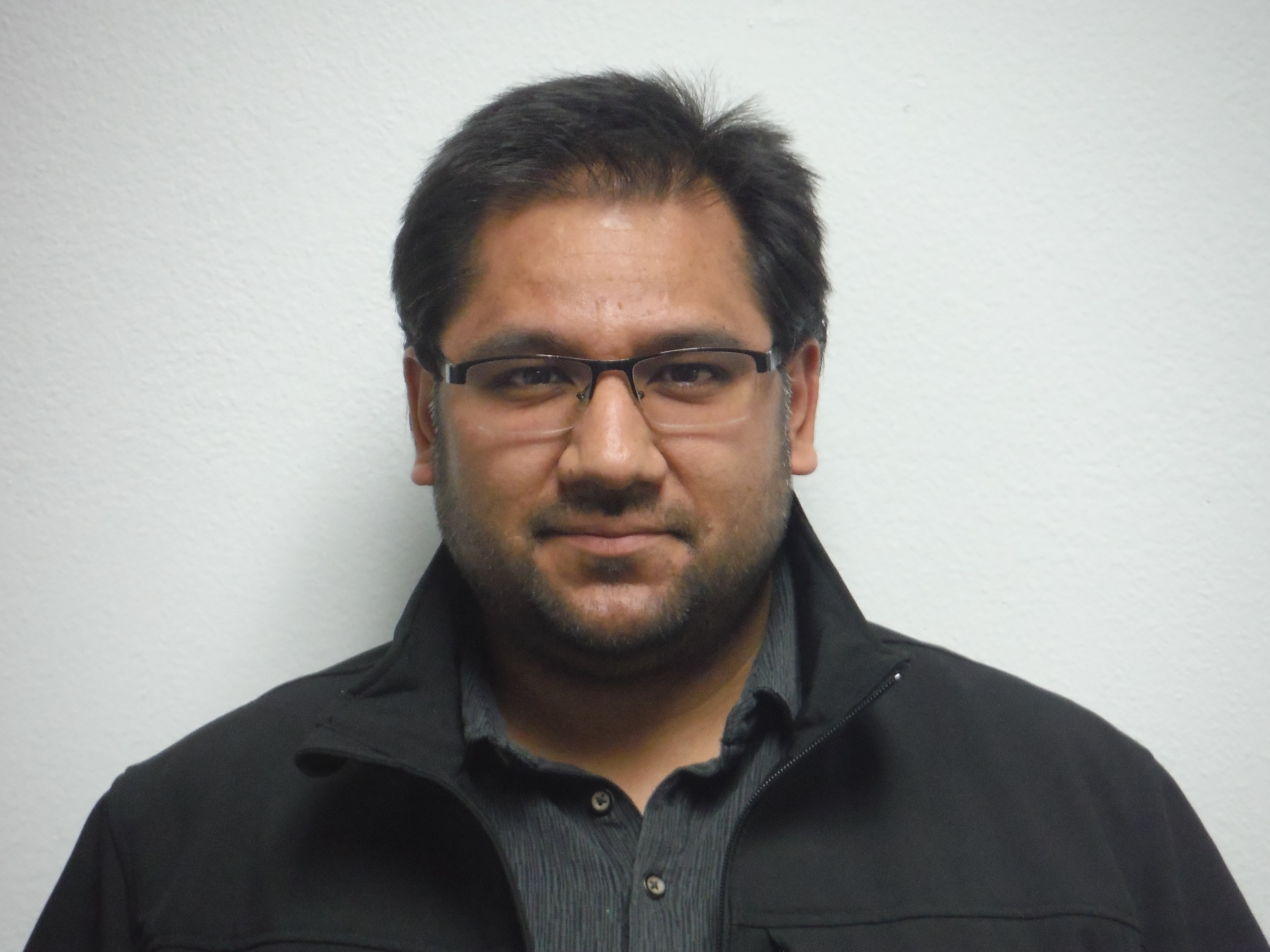 Jose C Adame
Enrolled Agent
Jose joined Coast-to-Coast Tax Service in 2019. He graduated from Palomar College with an Associates degree in Accounting and is currently pursuing his Bachelor of Business Administration in Accounting. His career in taxes began in Vista, CA in 2004, with an emphasis on personal returns. Prior to joining the firm, he worked as a Tax Analyst for Intuit. Prior to becoming an Enrolled Agent, he worked in the tax debt resolution industry to help taxpayers with their IRS and state tax debts. In his free time, he enjoys riding his motorcycle and hiking with his dog.
Cinthya joined Coast-to-Coast Tax Service in 2015. She graduated from CSUSM with a Bachelor of Science in Accountancy. She works year-round and is managing our accounting and payroll services, our front-office workflow and is responsible for securing our client's data.

accounting@coasttax.com
                       In Memoriam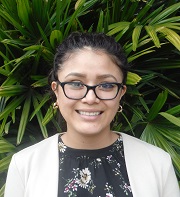 Ana Soto
1991-2018
On August 9th, 2018, Ana died suddenly. Ana was an inspiration to anybody trying to merge two cultures. Ana was willing to work as hard as it took to get there. She is missed and a scholarship fund has started in her honor.